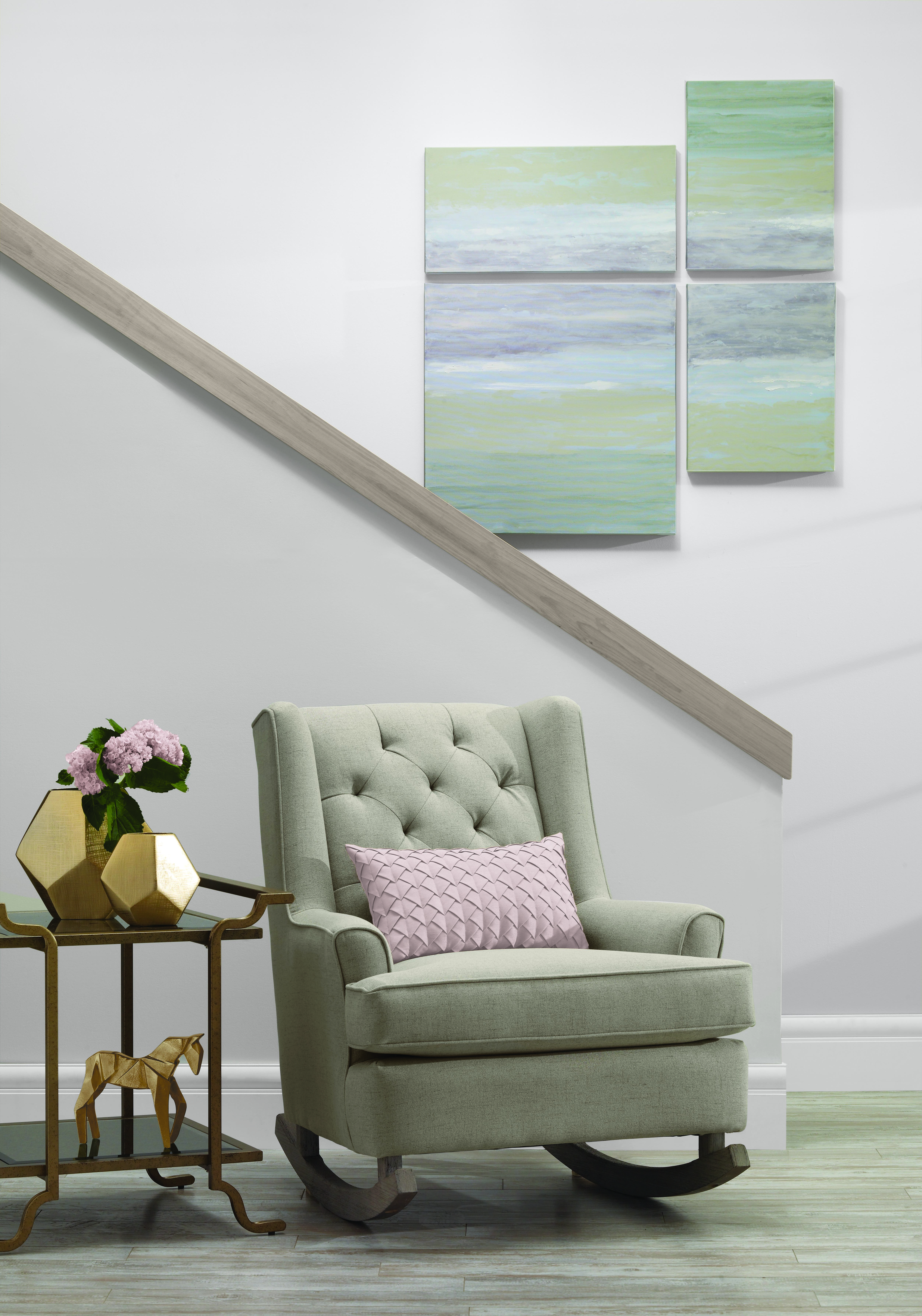 Create original works of art, custom to your home with a little paint, water and a blank canvas to release your creativity.
Shopping List:
Canvases
1612-213 4 pc. Brush set
Left over Beauti-Tone paint and/or sample cans of paint.
Colours shown (SC151-0, SC157-0, SC153-0 and SC169-0)
Water
Here's How:

Place the blank canvases on a table to paint in the configuration they will be hung on the wall.

Work in bands going across the canvases. Dip the paint in water, then paint and brush across surface. The paint should appear as a veil or a whisper of colour. Choose your next colour and repeat blending where the two colours meet. Continue adding the bands of colour until the canvases are finished.