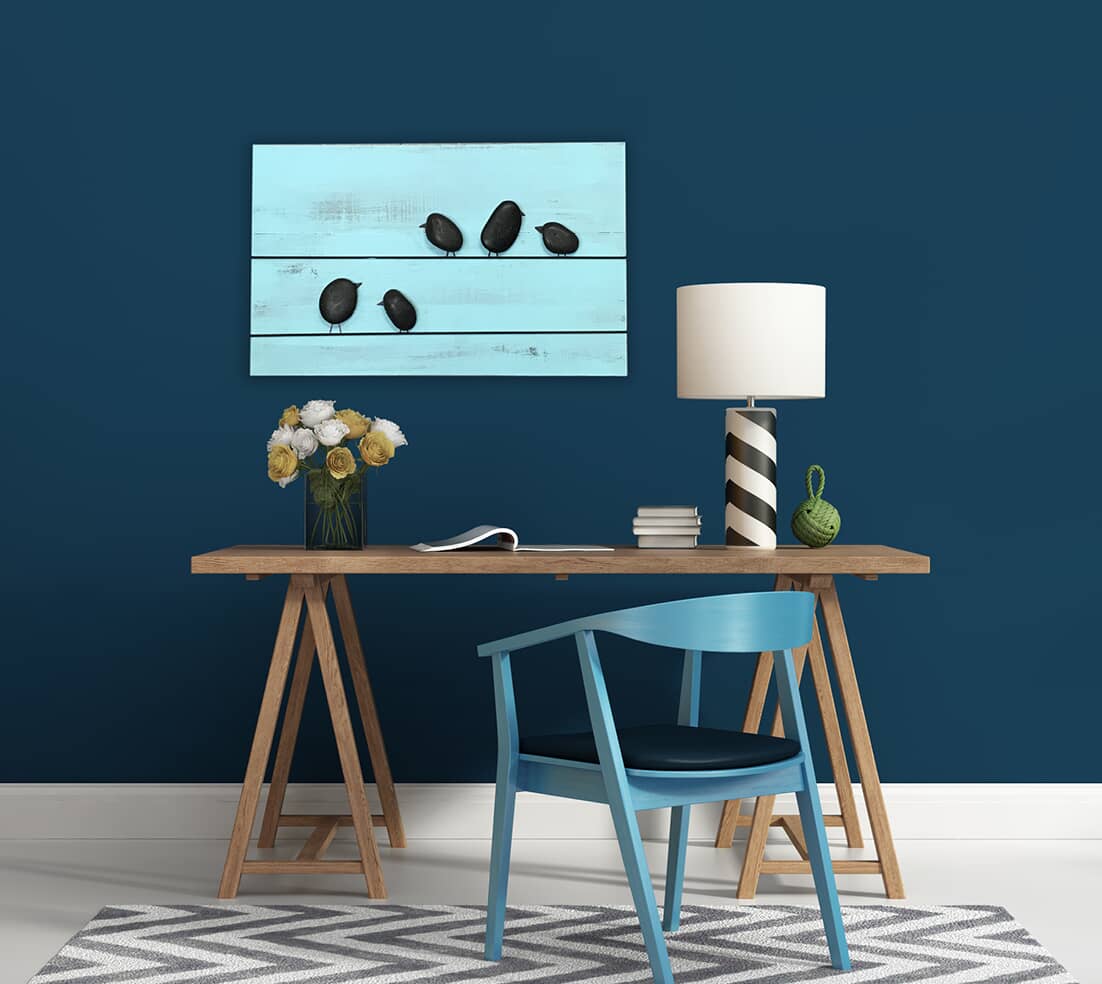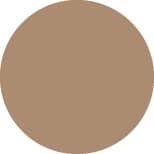 Semi-Transparent Stain
Bark Chip
WST28-9​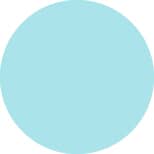 Andes Sky
C13-4-0680-0
Topcoat​
Here's How
​Stain board and let dry.
Brush on topcoat colour in a dry brush technique until the desired effect is achieved.
Draw horizontal lines with pencil for placement of spline to look like hydro wires.
Decide on the position of the stones/birds.
While stone is in place mark placement for beak and legs.
Remove stones and with marker draw in beak and legs.
Place silicone caulking on the back of the stone/ birds and set in place. Let dry.
DRY BRUSH TECHNIQUE:
Place a small amount of stain on a plastic plate, dip the brush in the stain and then wipe off most of the paint on a paper towel.