Here's How to Build a Composite Garden Box
​Written By: Dave Kenney and Joey Fletcher of BroLaws Construction
Hop on the trend and build yourself a raised garden box this summer! We suggest using
composite
for this project – composite and pressure treated lumber top the list for contractor favourites because they are virtually maintenance free and can stand up to our crazy Canadian weather. Composite is also great because you can select the texture, colour, and board width!
If you want to know how to build a durable and long-lasting garden box, then keep reading because we'll let you in on some trade secrets along the way.
Instructions
Using your saw, measure and cut pieces of pressure-treated lumber to the length, width, and height of your desired garden box.
Next, nail or screw together a simple ladder frame for your garden box, using the lumber and either 3" deck screws or 3" galvanized nails.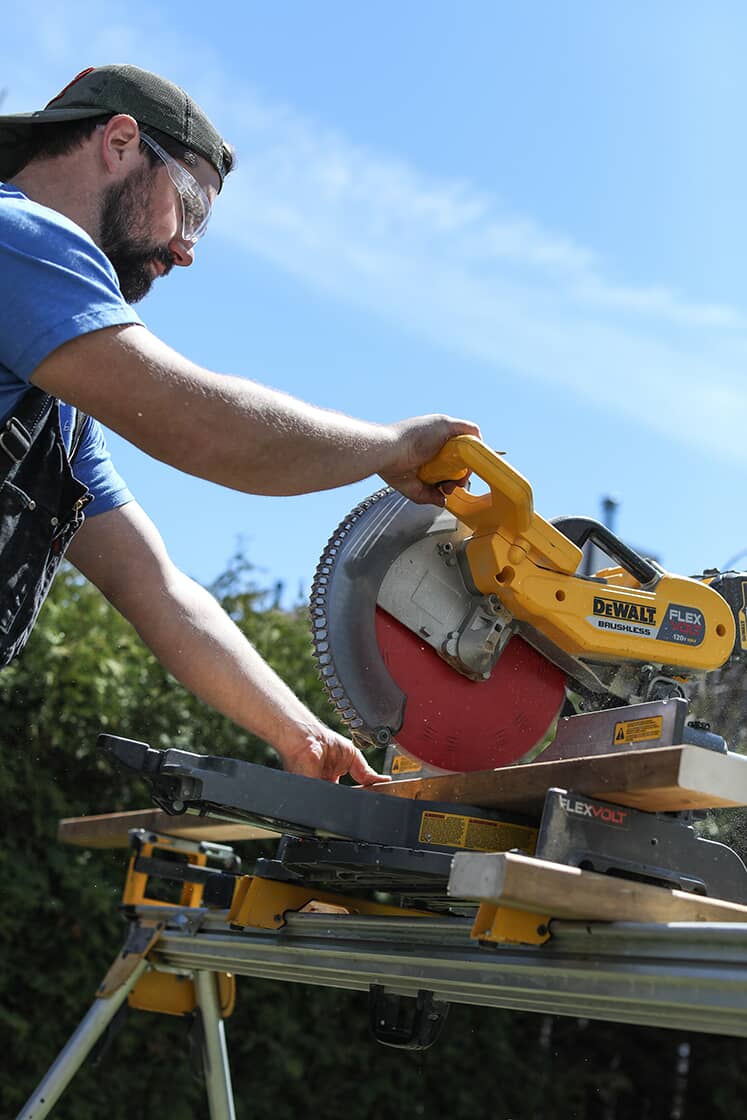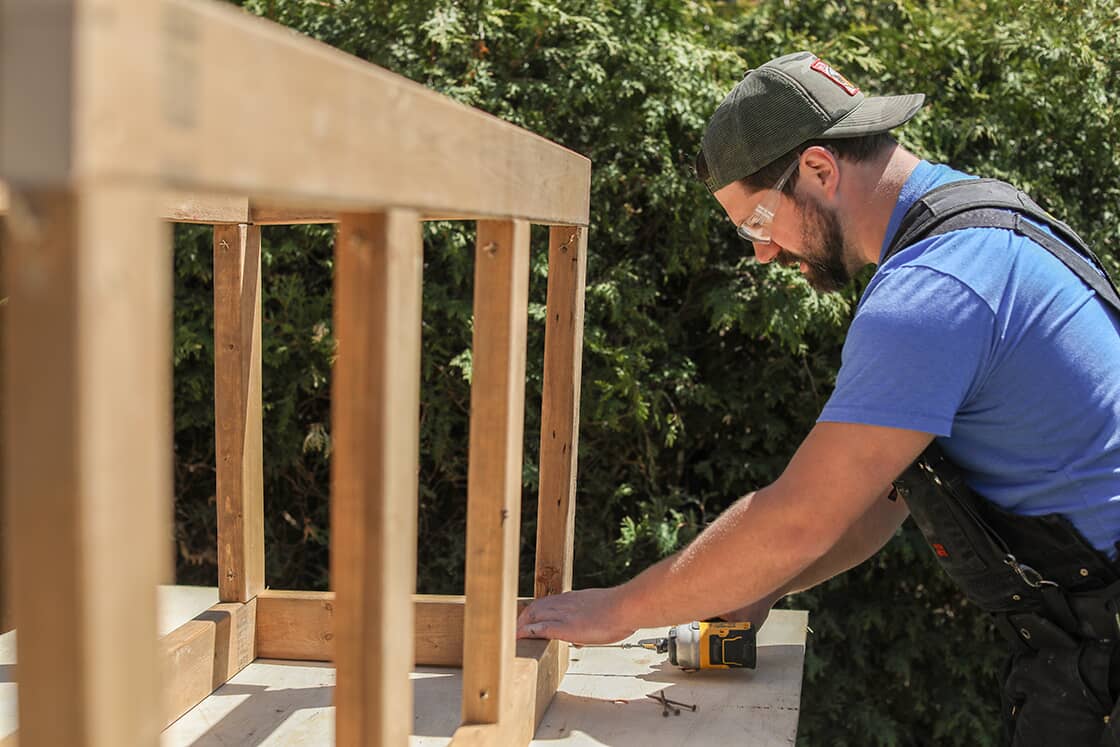 Take your black landscape fabric and wrap it around the frame of your garden box. Why? Trust us and keep reading, it will make sense in the next step.
Cut your composite deck boards to cover the frame. You can run these horizontally or vertically, depending on your preference for the look of the box. You'll want to gap the composite deck boards to allow for airflow, so your soil will be richer! The black landscape fabric will ensure that you can't see the gaps. Use deck clips to keep the boards properly spaced, then drill the boards to the side of your frame.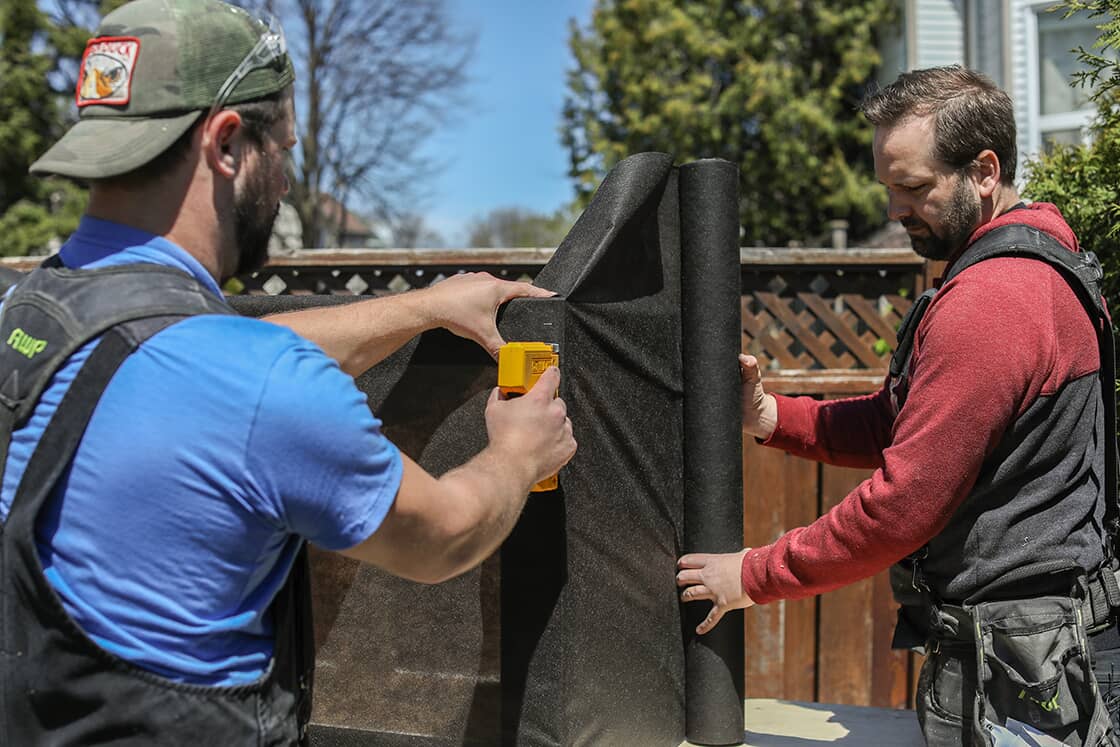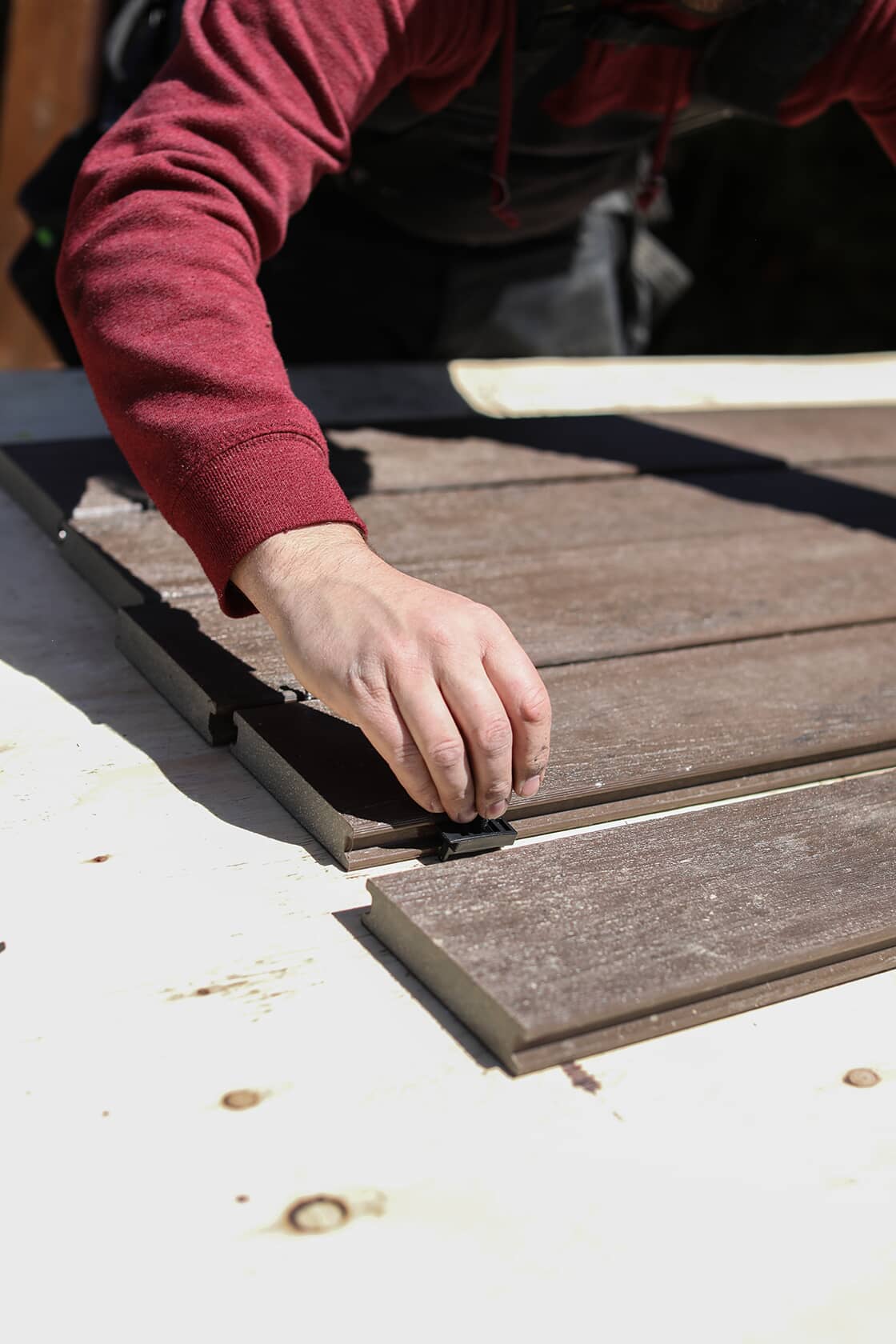 Butt two boards together to create the vertical trim that will cover the cut edges of your garden box. We recommend taking a different colour trim to give it some pop. Or, if you're up for a challenge, take a composite deck board and run it through a table saw twice on a 45-degree angle. Set your blade to the perfect height so that it doesn't cut all the way through the board. Next, use a heat gun to melt the middle of the board just enough so that you can fold it in half and secure it to the corners to create a seamless trim.
Cut four pieces of the same colour composite deck board you used for the corner trim, and secure to the top of the garden box.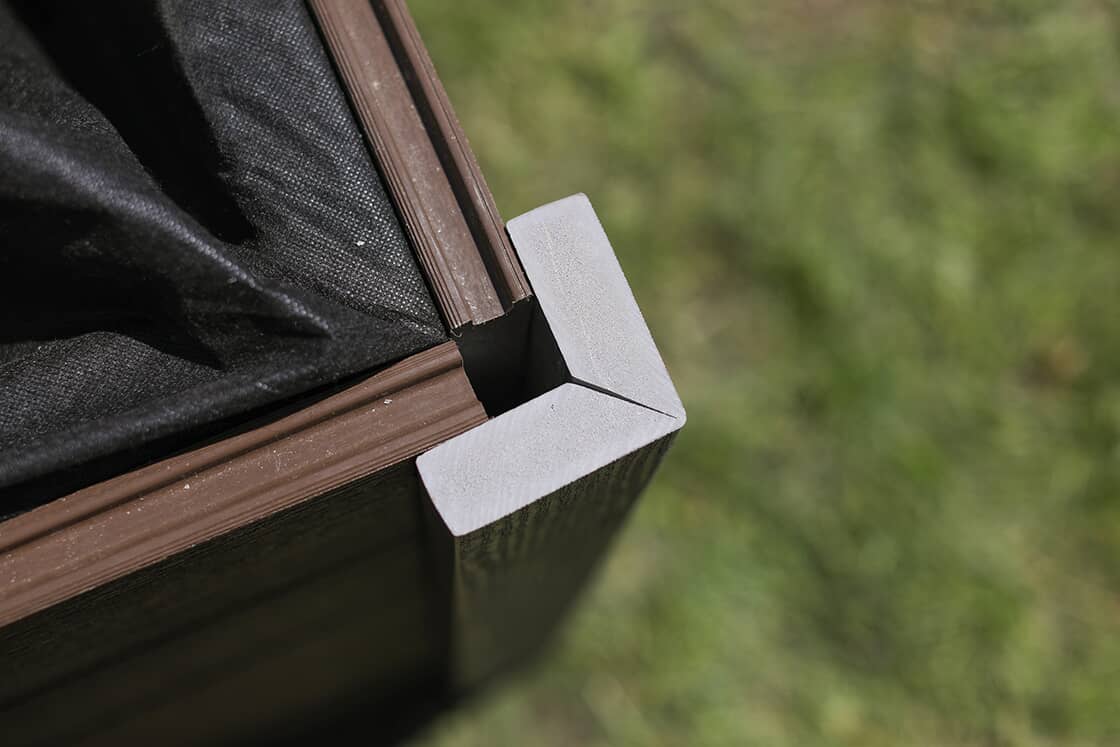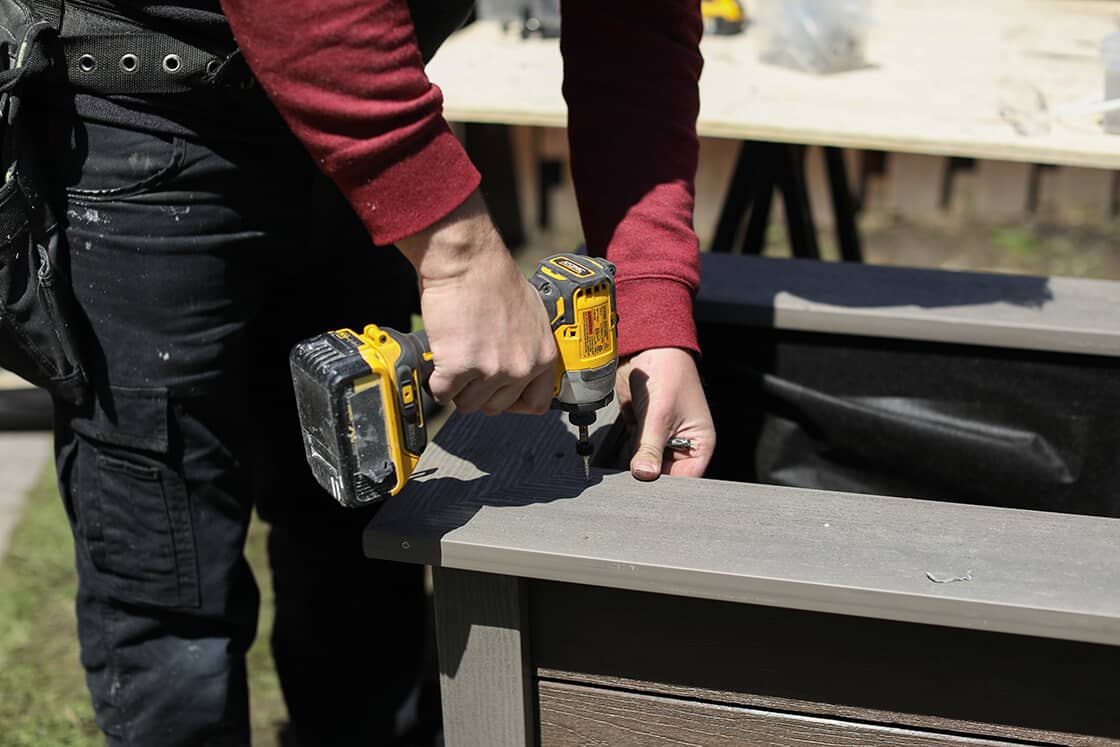 If you have built a bigger box, use some of your extra lumber to create a false bottom so that you'll need less soil to fill it. Make sure it is well-secured so that the weight of the soil doesn't make it collapse. Line the inside with more landscape fabric and fill with soil.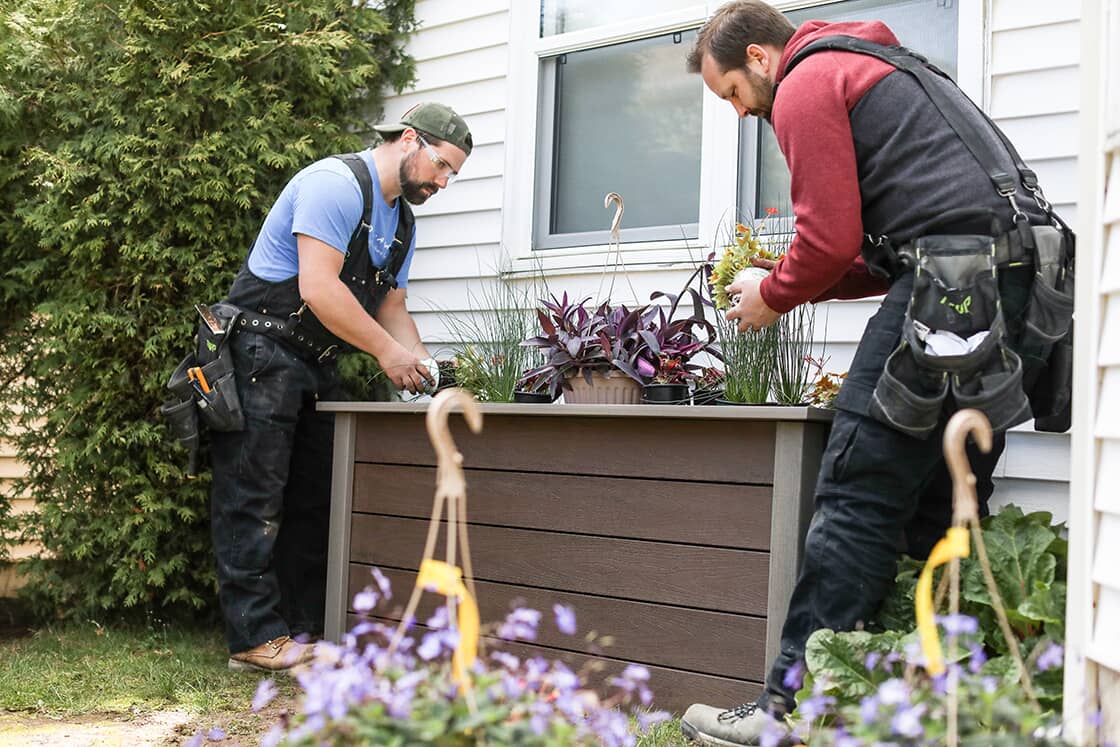 Now for the fun part! Pick out the flowers or vegetable plants of your choice. Home Hardware Garden Centres have you covered for all your garden needs. Also, remember to give yourself grace to get through it, allow yourself to make mistakes (hint: get extra material), and be proud of what you accomplish. Most importantly, thank your local Home Hardware Building Centre or Home Building Centre for answering all of your questions, and hooking you up with everything you need.